Meet Your Recovery Coach: Jennifer Klotz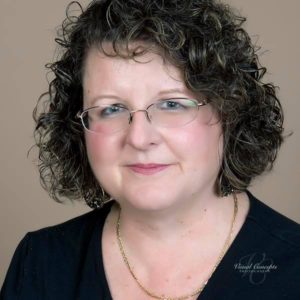 I grew up in a very loving family. I went through the usual childhood experiences, and then some. And the teen years brought about situations, events, challenges – some above and beyond the usual teen experiences. My college years were more of the same. WHY?
My self-esteem was very low. I thought I was the only one who felt this way, who had the same negative experiences I was having. I kept my feelings to myself. I did not like these feelings and emotions. But then I found a way to bury, block, numb these feelings – alcohol! The more I drank, the less I felt. And so the journey began.
Fast forward through years and years of drinking, then came the day of my last drink.
In recovery, I have now become awakened to my inner self, my true self. I am on the True Road to True Recovery. You too can get to this place, this place of True Recovery from any addiction. The feeling is indescribable and you can begin today.
I am a Recovery Coach with a She Recovers Coach Designation (SRCD).
Ready to find out more?
Let's connect on a call today!